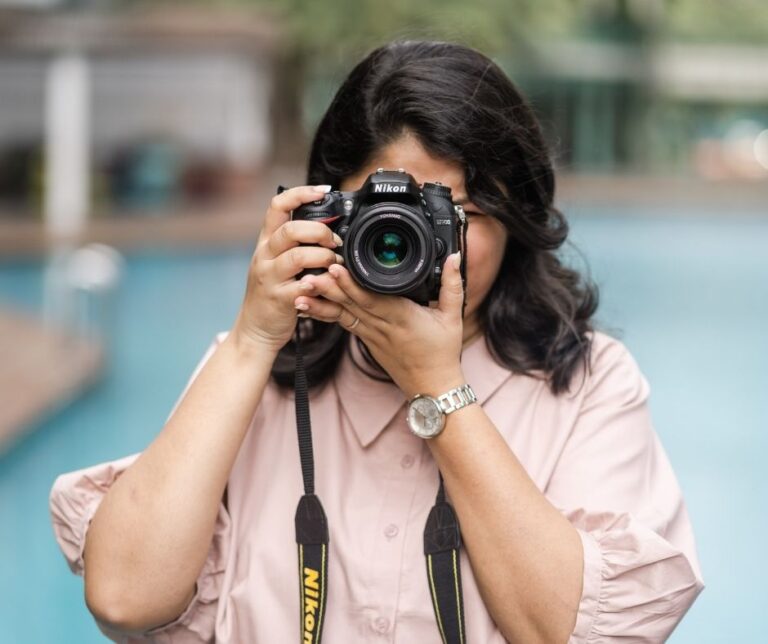 Do you have an exciting project on the horizon that could use a touch of culinary photography magic? I'm here and ready to bring your vision to life. Whether you're in Singapore or anywhere else around the globe, I'm available to collaborate and create stunning visuals that capture the essence of your culinary creations.
Based in Singapore, I'm proud to call this vibrant city home. However, distance is no obstacle when it comes to making your food photography dreams a reality. If you don't require my presence on set, rest assured that I can work remotely from my well-equipped home studio right here in Singapore.
For any inquiries, be it a potential project, collaboration, sponsorship, partnership, or just a general chat about all things food and photography, feel free to reach out to me. You can shoot me an email at [email protected]
I'm excited to hear from you and explore the creative possibilities together. Let's turn your culinary visions into captivating images that leave a lasting impression.