Hello! I'm Greta Miranda.
I'm thrilled to have you here, and I can't wait to share my passion for food and photography with you.
My journey into the world of food photography began when I moved to Singapore as a trailing spouse. At that point in my life, I was navigating the challenges of a new city while struggling to find a job. It was during this time that I discovered solace in my two favorite hobbies: cooking and baking.
With a desire to share my culinary creations with family and friends back home, I stumbled upon the captivating world of food photography. As I delved deeper into this creative realm, I found myself increasingly drawn to the art and science behind capturing delectable dishes on camera.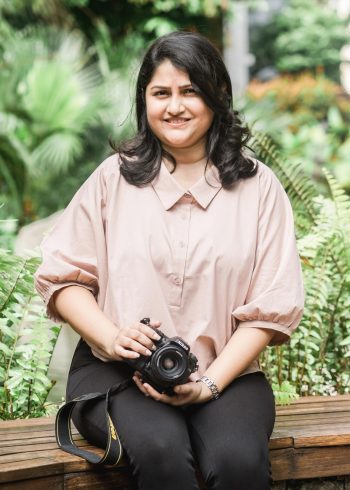 From mastering the technical intricacies of my camera to experimenting with lighting and compositions, my journey as a food photographer began to take shape. I didn't expect to fall head over heels for photography, but here I am, embracing the fusion of culinary artistry and visual storytelling with unbridled enthusiasm.
I have a deep-seated love for all things related to food and photography, and I'm eager to share this passion with others. You'll often find me conducting workshops for beginners who share my enthusiasm for capturing the essence of dishes through a lens. I also collaborate with corporates to elevate their food marketing and branding efforts through stunning imagery. Mentoring individuals who, like me, have fallen in love with the art of food photography is a fulfilling aspect of my journey.
So, whether you're an aspiring photographer, a fellow foodie, or someone who simply appreciates the beauty of a well-crafted image, I invite you to join me on this delectable adventure. Together, let's explore the captivating world where food and photography intersect, one frame at a time.
Thank you for being a part of my creative journey.
" Food Styling and Photography are now an integral part of my life. Nothing brings me more joy than to transform raw ingredients into beautiful mouth watering images"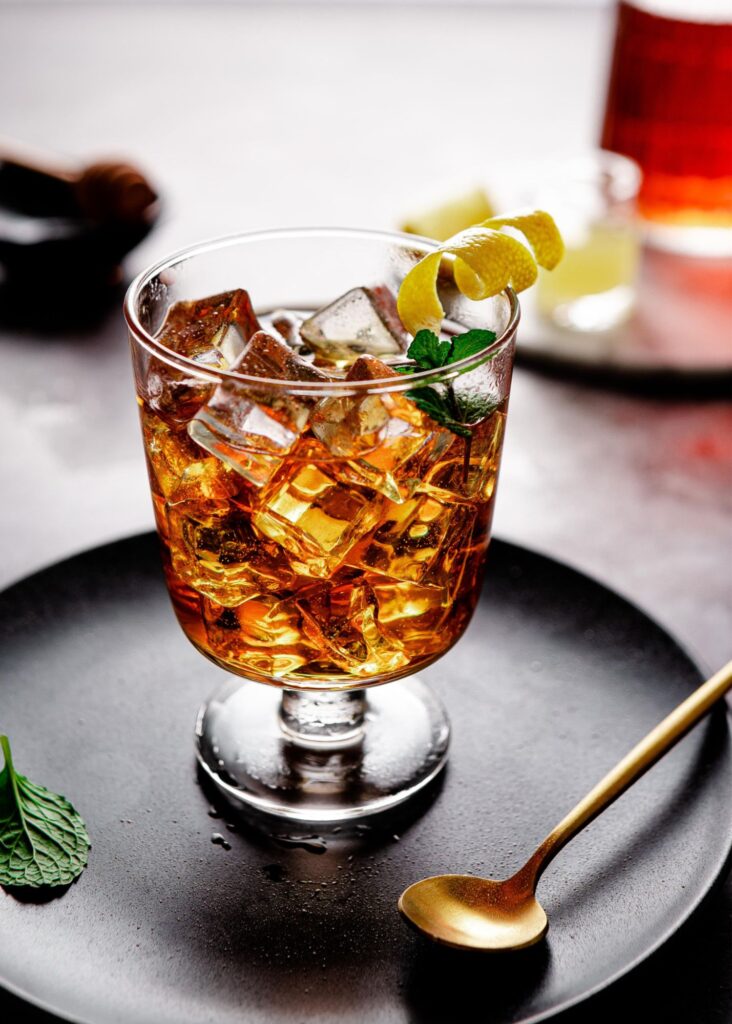 Food | Beverage | Product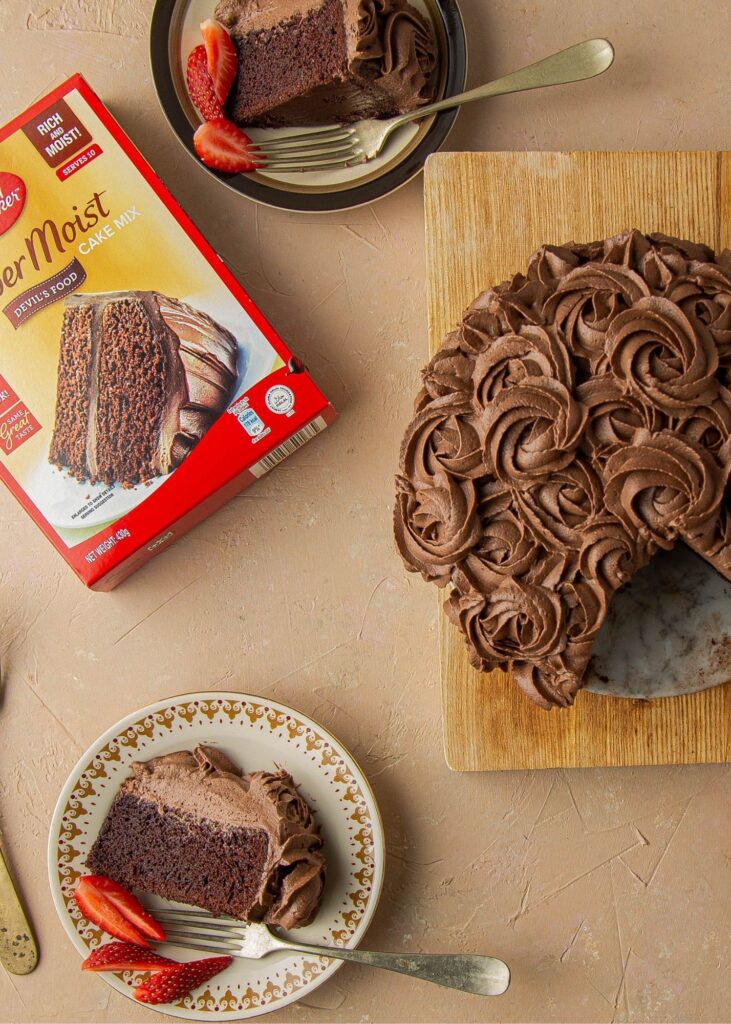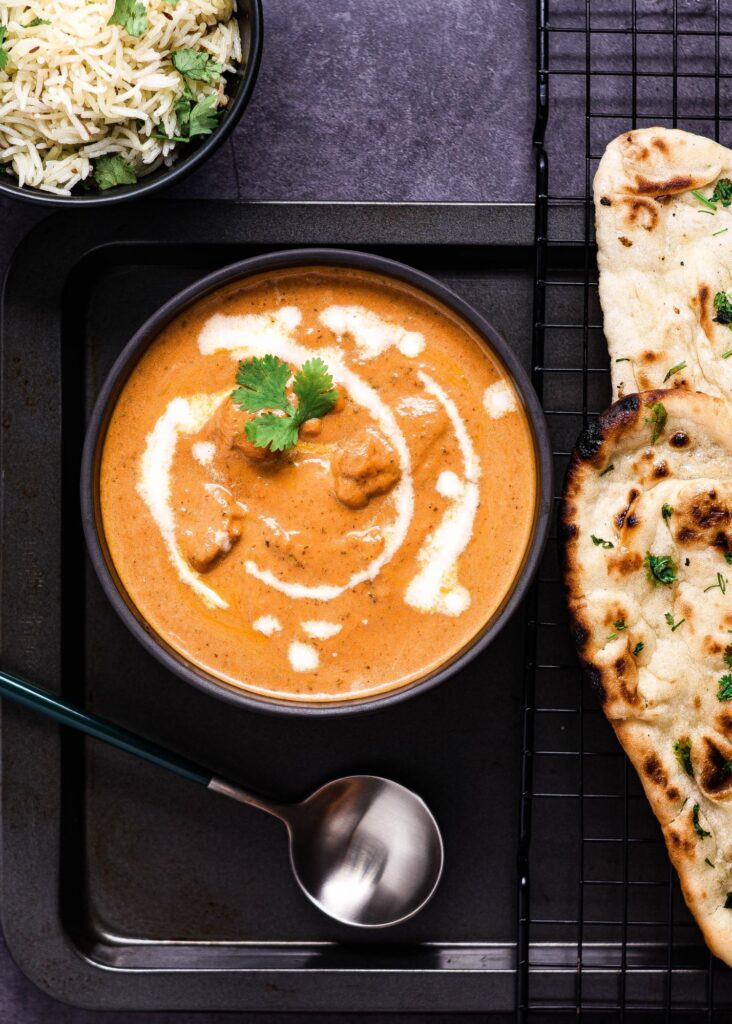 corporate training | mentorship