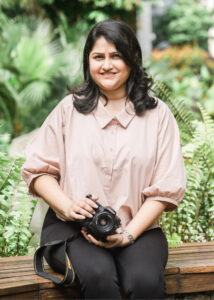 Food Photographer | Food Stylist | Product Photographer
Hi! I am so glad you are here! I'm Greta Miranda
It all began when I moved to Singapore as a trailing spouse. Amidst my job struggles away from home, I began to pursue my hobbies of cooking and baking. In pursuit of showcasing my creations to my family and friends, I picked up food photography as a hobby.
From learning the technicalities of the camera, to lighting and compositions, I carved my path to being a professional food photographer.
I never expected to fall in love with photography but here I am, cooking and clicking to my heart's content. I love talking all things food and photography so you also see me conducting workshops for beginners, corporates and mentoring the likes of me.
 "Food Styling and Photography are now an integral part of my life. Nothing brings me more joy than to transform raw ingredients into beautiful mouth watering images"
INCLUDE BUT NOT LIMITED TO
Food | Beverage | Product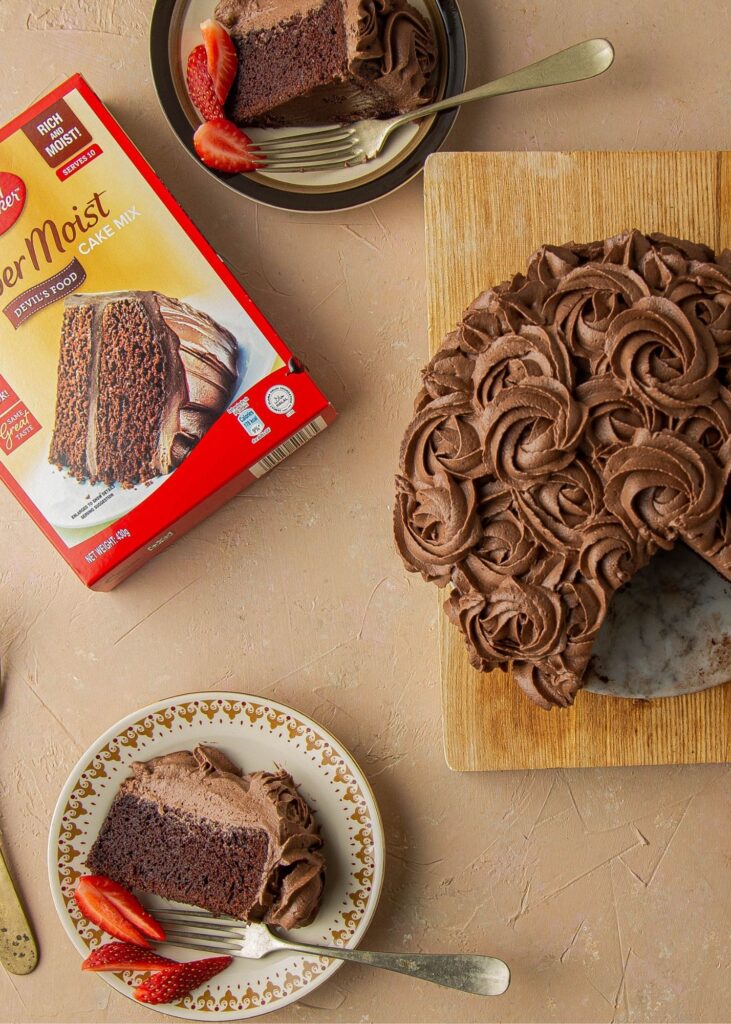 Cinemagraphs | Social Media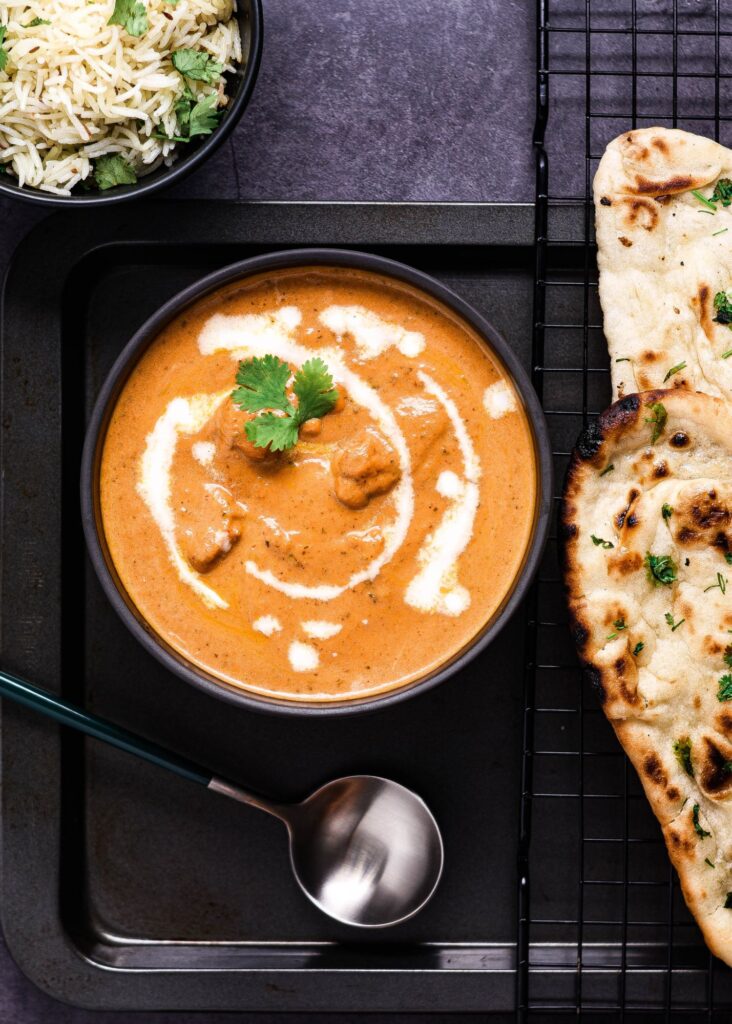 Corporate Training | Mentorship 
In this era where digital media doesn't have geographical boundaries, I am pleased to work comfortably with clients in my home studio as well as on-location both locally in Singapore as well as around the world.